Marketing software that gets you more members.
Marketing Software for Gyms
Our easy to use Gym Lead Machine Help Library is filled with videos, articles and additional support options to make sure you're utilizing every aspect of our marketing automation platform.
Get more sales.
Our marketing automation platform empowers gym owners to: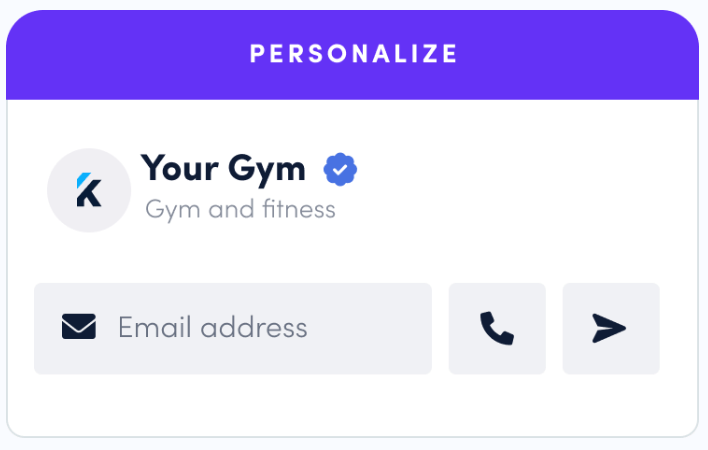 Increase response rates and keep members coming back with personalized messaging.
Call, text, & email leads from one platform.
Our software follows-up with leads so you don't have to.