Planet Fitness increased sales by 60% using this strategy.
Happy Monday Gym World.
This is your annual reminder that winter weather and state income tax are optional.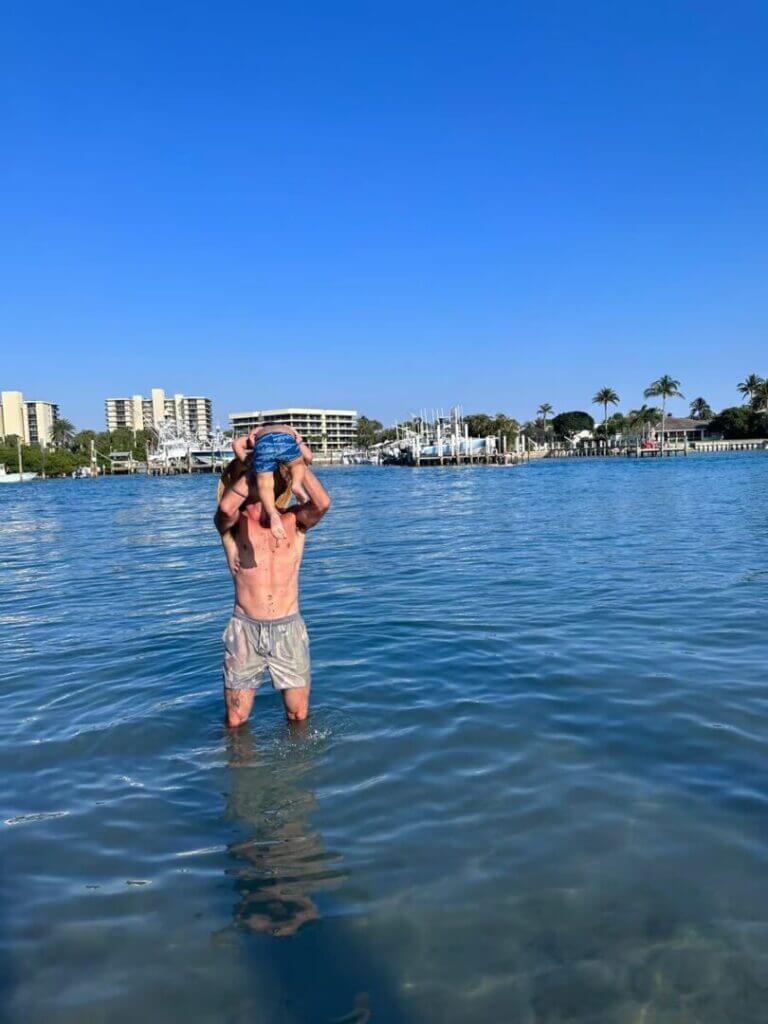 Here's what I have for you this week:
Planet Fitness's big brain promotion
Last week Planet Fitness reported that 2022 revenue was up 60%.
CEO Chris Rondeau attributed part of the growth to a November promotion where members got a free Halo Fitness Tracker if they upgraded from the $10/mo membership to the $25/mo Black Card membership for a year.
This promotion must've CRUSHED if it materially impacted revenue but happened in November.
Here's one of the ads:
This seems like win-win deal to me.
Amazon has been making a strong push into wearables, and likely gave Planet Fitness a sweet deal on the bands because they have 17 MILLION members.
Planet Fitness got to upsell their members into a recurring plan that's 150% more expensive.
Strategic alliances like this are becoming more common in big business.
"More than 20% of all the revenue generated from the top 2,000 U.S. and European companies now comes from alliances. The number of alliances is growing by 20% a year, with an estimated 10,000 new big-business alliances being reported in a single year alone."
-Jay Abraham, The Sticking Point Solution
If you find the right partner, you can grow your business with little risk and little money down.
So what can we learn from our friends at Planet Fitness?
Most gym owners associate promotions with discounts, but discounts hurt your brand and eat up your profits.
Instead, how can you temporarily sweeten up your offer to incentivize customers to upgrade?
"The Seth Godin of Fitness Business Insights"
This week on Gym World, we talked with Pete Dupuis.
Pete is the business guy behind Cressey Performance, which trains more professional baseball players than any other gym on the planet.
He has also built one of the most followed fitness business accounts on Instagram.
He grew his audience by systematizing the creative process. Here's how you can do it too:
Good output comes from good inputIf you want to make interesting content, read books, listen to podcasts, & talk to interesting people.
Collect ideasUse an app like Notes to jot down ideas that'll resonate with your audience.
Test ideas dailyPete posts one thing to Twitter and Instagram every day. If you're starting, focus on one platform.
Expand on ideas that perform well.Turn your best posts each week into 200-400 word blog posts.
Repeat the process for years
If you're looking for inspiration, Pete sends out a weekly newsletter with his favorite content.
Until next week 🫡
j